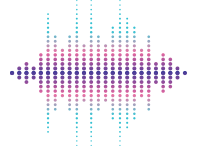 #DancingShoesRequired - More than just our Hashtag!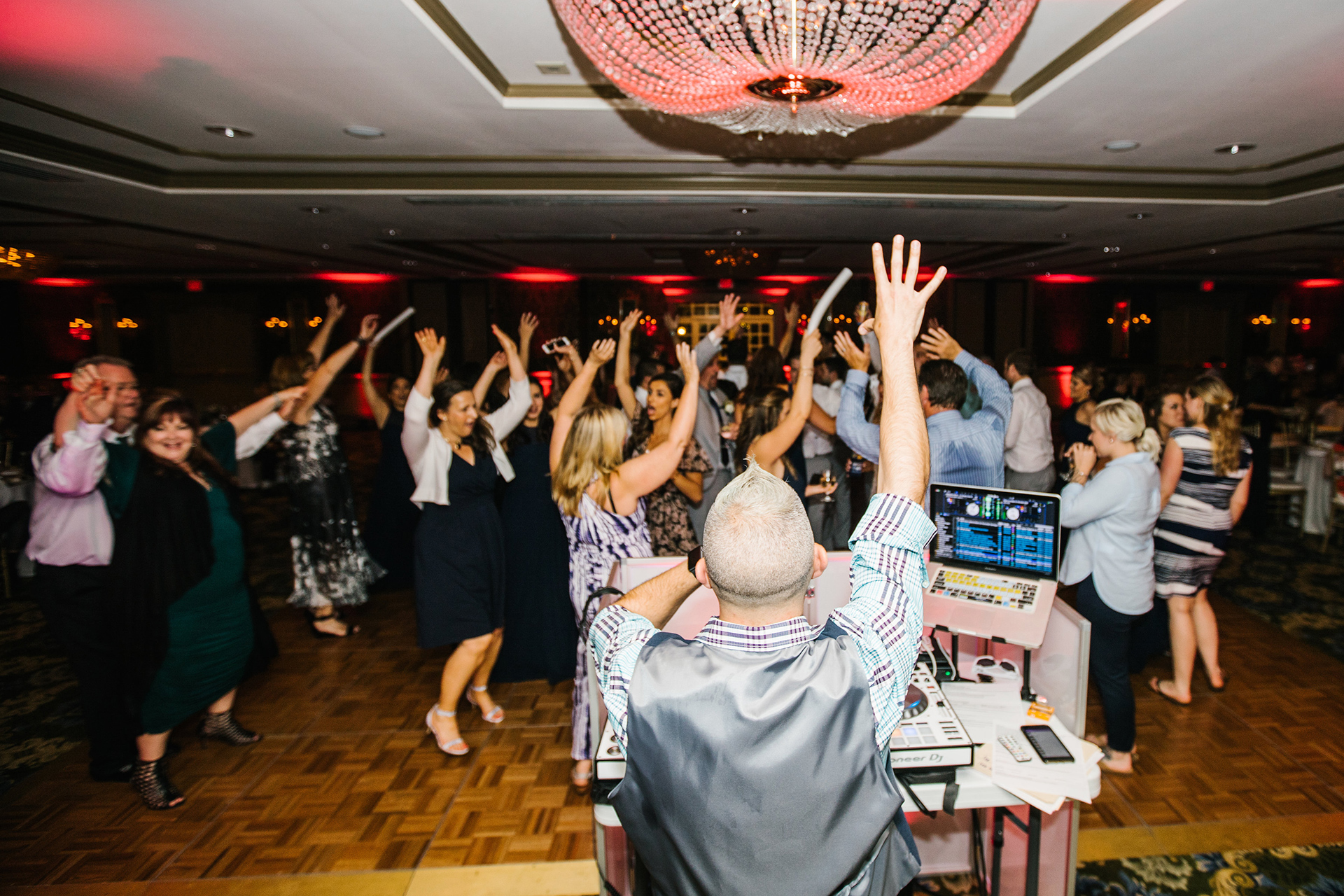 No one wants a boring wedding!
Signature Sounds weddings are the talk of brides and grooms up and down the East Coast! We are looking for ROCKSTAR couples that want an EPIC reception!
How do you want your guests to remember your wedding?
Our couples tell us their guests still talk about the music at their reception.
DJ Jay Friese
"Currently I rock over 60 weddings a year and over 150 events in total! I started doing weddings in 2007 mainly for friends/family, and it's quickly become one of my favorite parts of being a DJ. I enjoy meeting with couples to perfect the soundtrack of their big day. I love to celebrate with my Rockstar clients! When I'm not playing at a wedding, you can catch me at some of areas hottest nightlife destinations such as Mohegan Sun Casino! In my free time, I enjoy spending time with my beautiful wife & my 2 sons. Otherwise, I enjoy sampling whiskey & tweaking my fantasy football lineup."